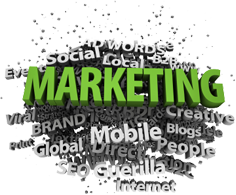 Our Talented Full Service Web Design Team Can Help With The Following Services:
Creative New Website Designs
Redesign Your Existing Website
CMS Systems – we can incorporate your existing site or create a new site for you and incorporate it into a Content Management System.


Our Team can create your e-commerce solution. Our solutions can include:
Shopping Carts
Payment Gateways
Recurring billing services
Dont' get left behind, join the mobile revolution today! There are over 5 billion people today using their mobile devices to buy stuff, Giant Concepts can help you reach them by creating a mobile-optimized website.
What are you waiting for? Contact us today and get a quote!